Classic Wooden SAVI Ancestor Mask SEPIK Lower Sepik river, Papua New Guinea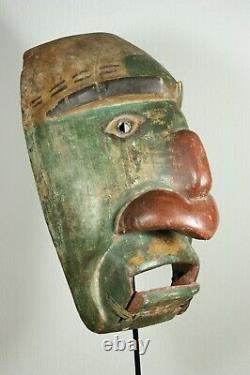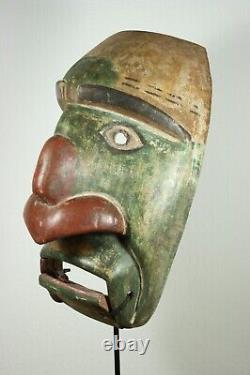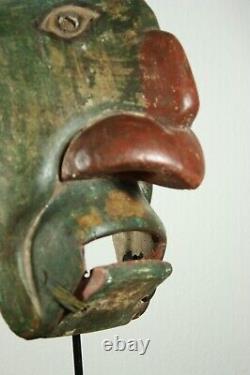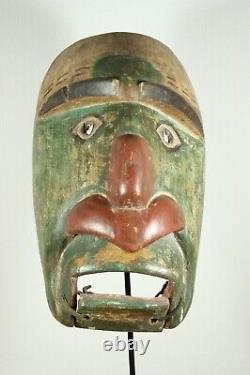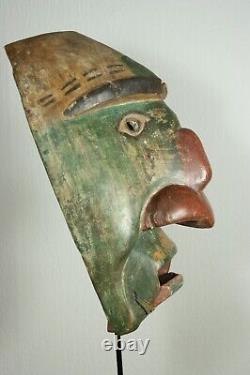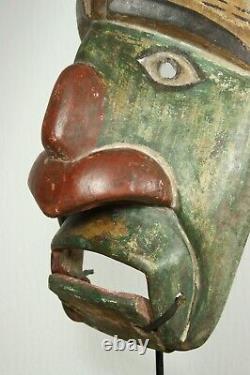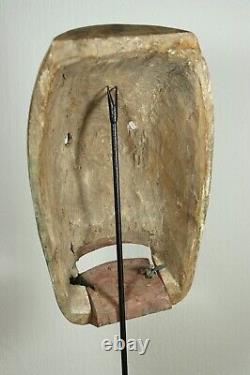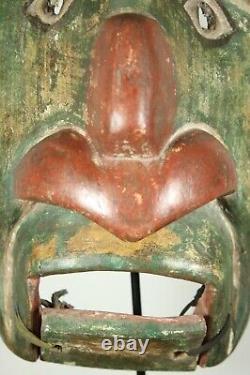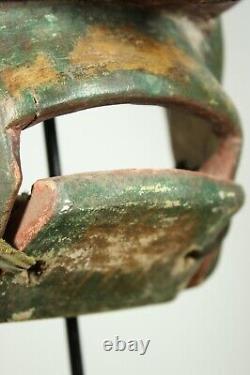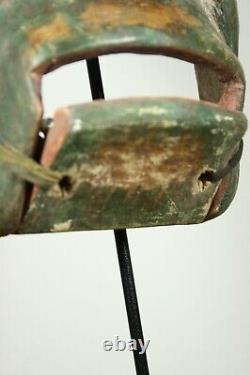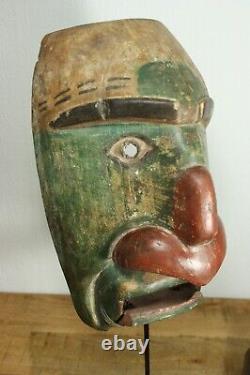 Powerful and imposing Classic Savi SEPIK River Ancestor mask. Beautiful mask with distinguished features as the big nose and round eyes. The mouth of the mask can move like the mask can speak.
Have a good look at the pictures.

---