Coiffe wagnen, Abelam, yam headdress, papua new guinea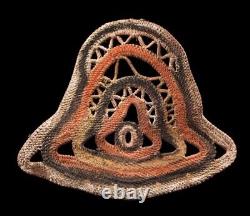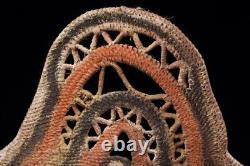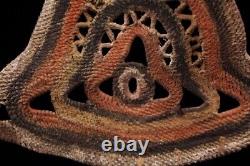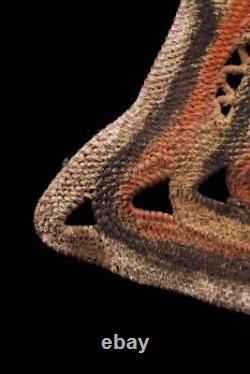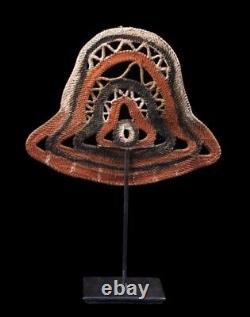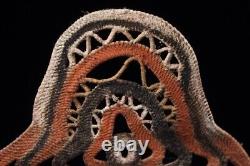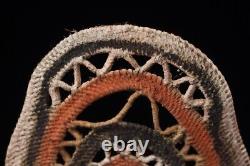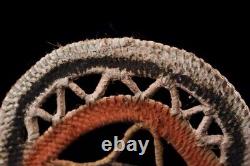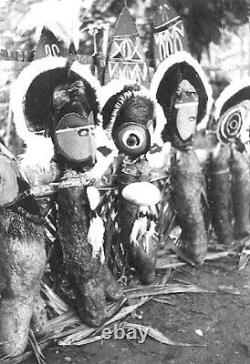 Petit ornement en vannerie servant lors des cérémonies traditionnelles organisées pendant la période de récolte des ignames dans la région de Maprik (Ethnie Abelam) en Papouasie Nouvelle Guinée. Ce type de coiffe sert à costumer les plus beaux tubercules.
Vendue avec un socle de présentation. Small basketry ornament used during traditional ceremonies organized during the yam harvest period in the Maprik area (Abelam ethnic group) in Papua New Guinea. This type of headdress is used to dress up the most beautiful tubers. DECOUVREZ NOS FILMS ET PHOTOS DE COLLECTE /.
FIND OUR FILM AND FIELD PICTURES. => Copy : "FACEBOOK ARTIFACT Art Tribal Océanien". => Copy : "COMPILATION" sur you tube (David GODREUIL).

---