Didagur mask, primitive art, masque heaume, oceanic art, papua new guinea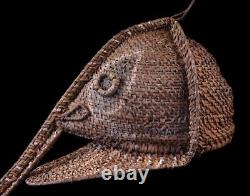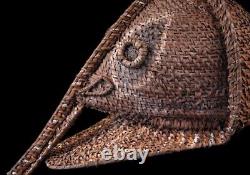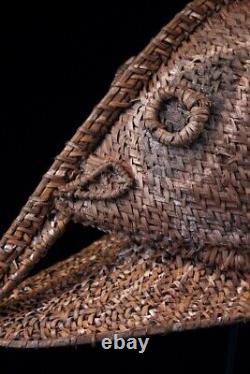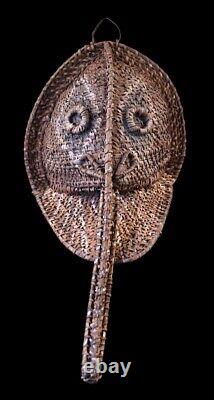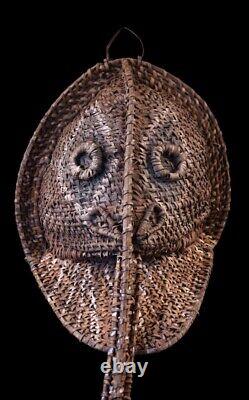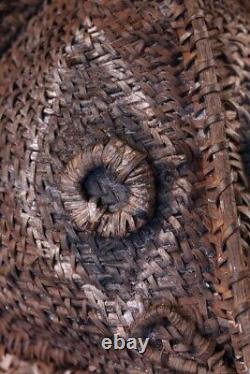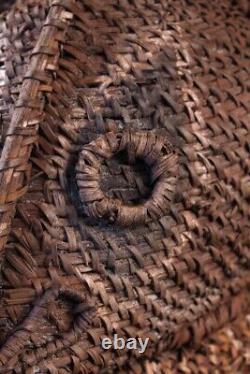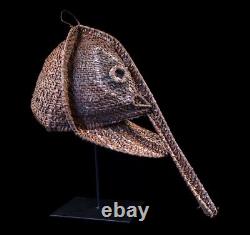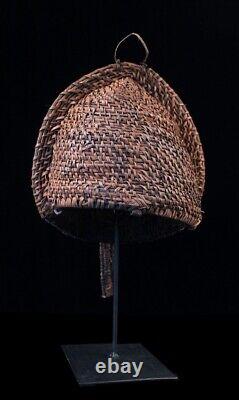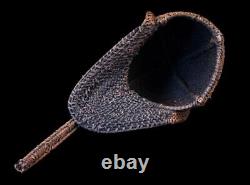 Ce type de masque en vannerie sert lors des cérémonies d'initiations. Vendu avec un socle de présentation. This kind of mask in basketry is used during initiations ceremonies.
The hole at mouth level allow to his holder to see.

---