Fragment de poteau de case, house post, totem, oceanic art, papua new guinea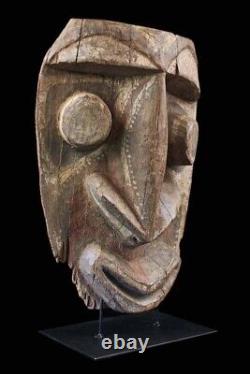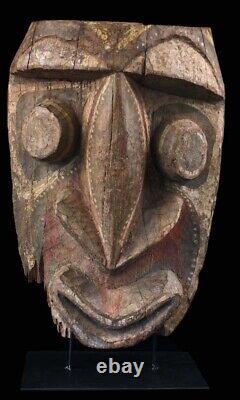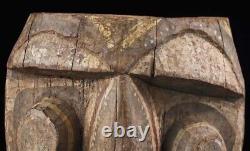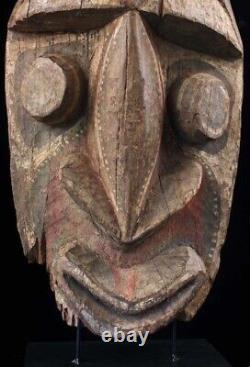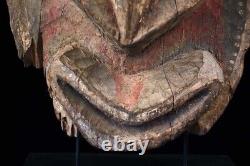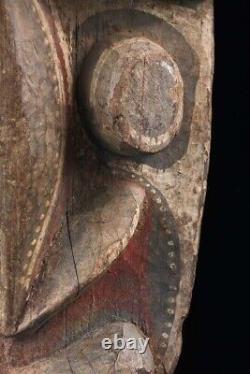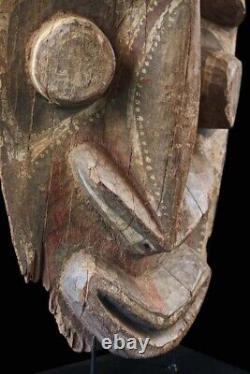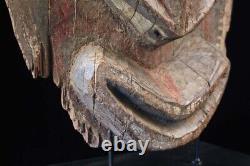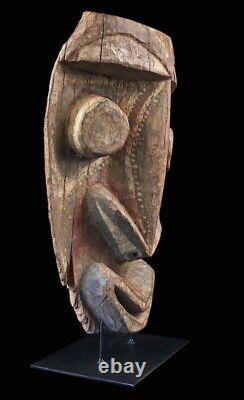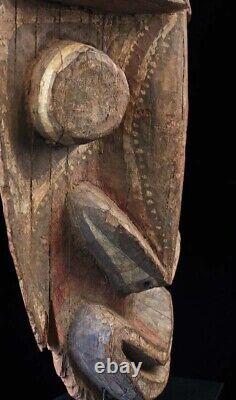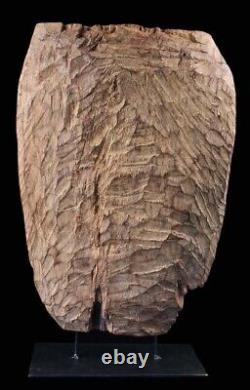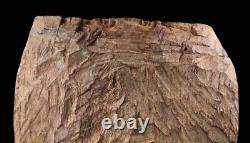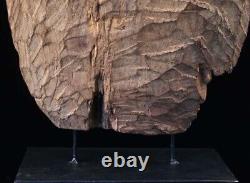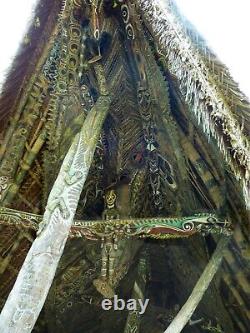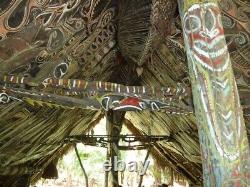 Fragment d'un ancien poteau de case de cérémonie Kwoma ayant été exposé dans une grande case de cérémonies. Ce type de pièce est attaché horizontalement à la charpente, figures tournées vers le bas.
Ici un visage stylisé lié au culte de fertilité célébré lors des récoltes d'ignames. Bois dur et restes de polychromies. Fragment of an old Kwoma ceremonial house post that was displayed in a large ceremonial hut. This type of piece is attached horizontally to the frame, with the figures facing down.
Here a stylized face linked to the fertility cult celebrated during the harvest of yams. RETROUVEZ NOUS AUSSI / JOIN US ON. L'outil de mise en vente gratuit. Mettez vos objets en vente rapidement et en toute simplicité, et gérez vos annonces en cours.

---