Papua New Guinea Genuine Bird of Paradise Wood Carving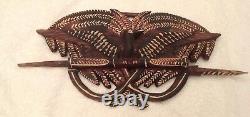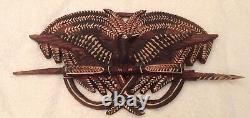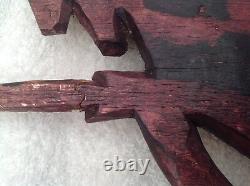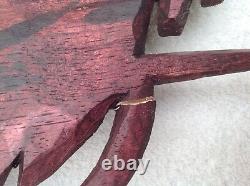 Genuine Papua New Guinean wood carving. Dimensions 420mm wide x 220mm high. Can be wall mounted with simple screw or nail.
Sadly we have to dispose of a number of items as we are moving from a six bed house to a three bed bungalow and no longer have the space for everything collected over the years.

---