Papua New Guinea Iatmul Tribe Bird Spirit Figure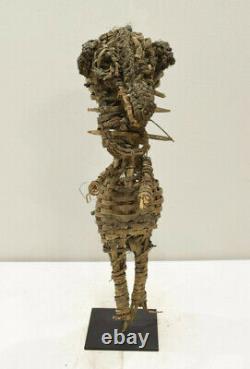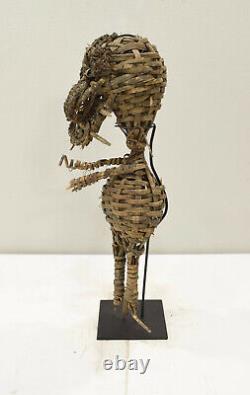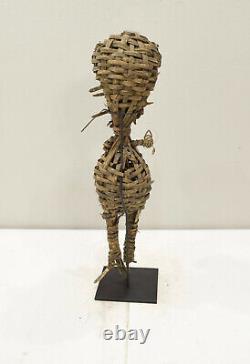 This wonderful and unique Suan Figure from Papua New Guinea Iatmul Tribe who live on the Sepik River. The Bird Figure Statue represents on of the four main clans and represents the Bird Spirit. A wonderful and rare addition to your home and collection. COMES ON STAND 20.5 Inches Tall 20 3/4 Inches Tall on Stand 5.5 Inches Wide at Face 7.5 Inches Deep AT BACARA WE STAND BEHIND ALL OF OUR MERCHANDISE.
YOUR SATISFACTION IS OUR MAIN GOAL, AND WE THANK YOU FOR SHOPPING AT THE WORLD OF BACARA.

---