Parure, traditional ornament, papua new guinea, oceanic art, tribal art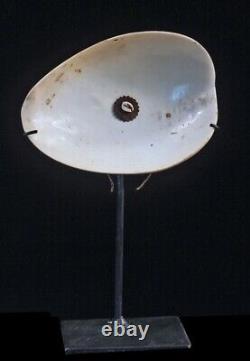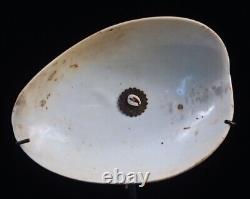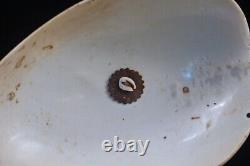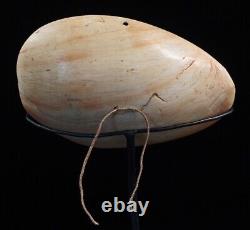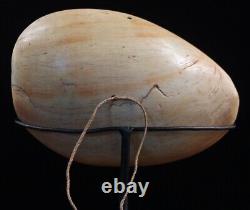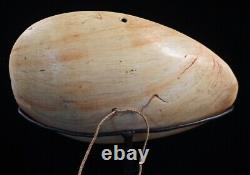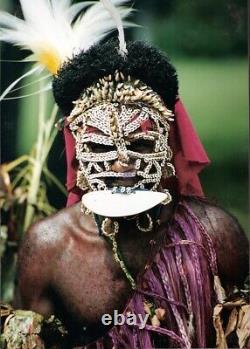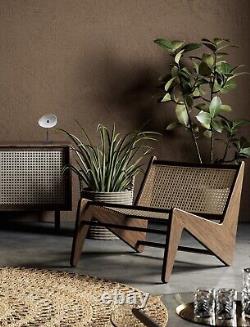 Parure traditionnelle confectionnée à partir d'un coquillage de type Melo Amphora. Cet ornement est souvent un des éléments constitutifs de ces coiffes ou pectoraux d'apparat extraordinaires exhibés lors des cérémonies traditionnelles. Coquillages et métal de récupération. Traditional shell ornament made with a Melo Amphora shell. This shell ornament is one of the numerous elements used to make part of the fabulous headdress or pectoral used during traditional singsings.
14 x 10 x 3 cm. Photo David & Amélie GODREUIL. DECOUVREZ NOS FILMS ET PHOTOS DE COLLECTE /.
FIND OUR FILM AND FIELD PICTURES. => Copy : "FACEBOOK ARTIFACT Art Tribal Océanien".
=> Copy : "COMPILATION" sur you tube (David GODREUIL).

---