Pilon cérémoniel, ceremonial pestle, oceanic art, papua new guinea, tribal art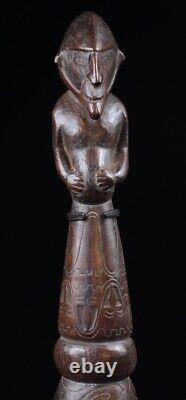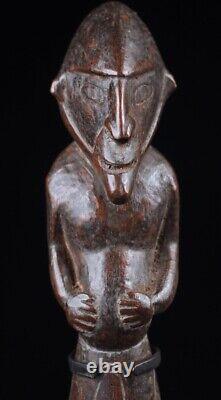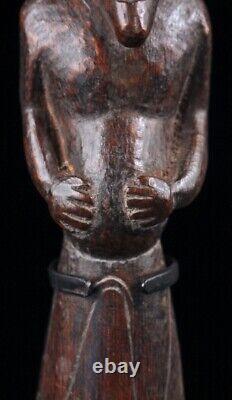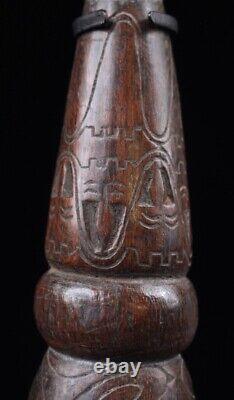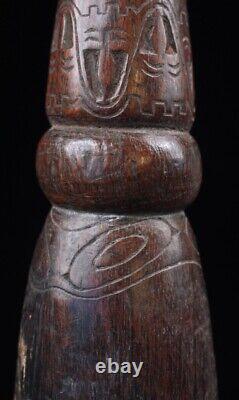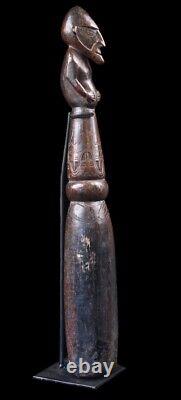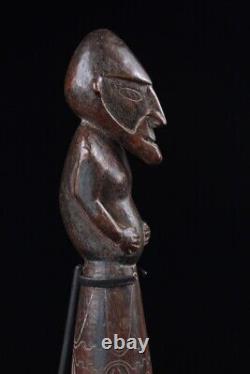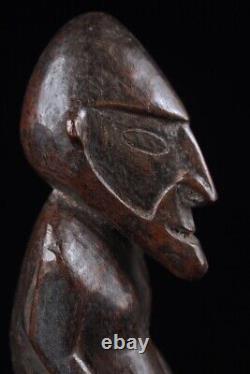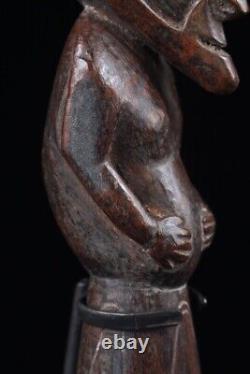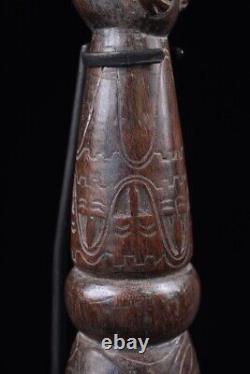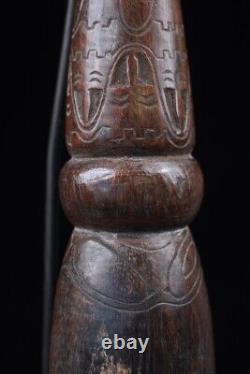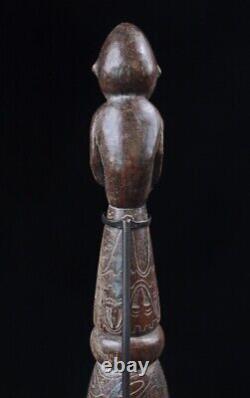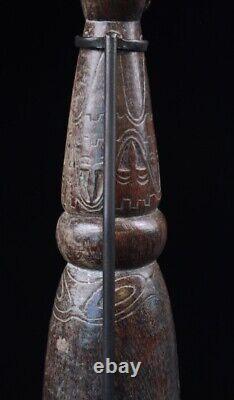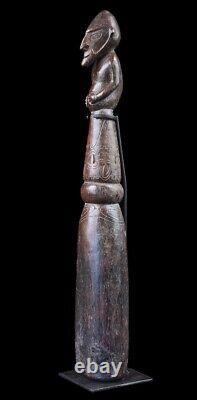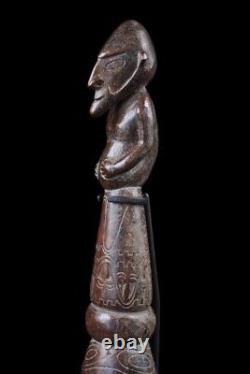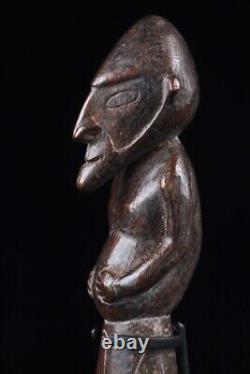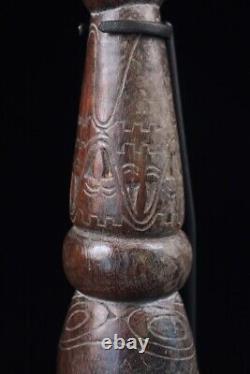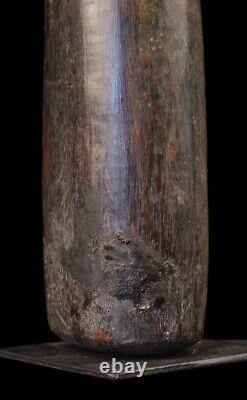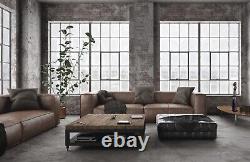 Très belle patine d'usage pour ce pilon en bois servant à écraser plantes ou coquillages cuits en vue de préparations médicamenteuses ou liées à certains rites sacrés. Présence d'un personnage stylisés. Très bel objet d'art tribal vendu avec un socle.
Very nice patina for this wooden pestle used to crush plants or cooked hells for medicinal preparations or for certain sacred rites. Presence of a stylised character. 53 x 8 x 7 cm. DECOUVREZ NOS FILMS ET PHOTOS DE COLLECTE /.
FIND OUR FILM AND FIELD PICTURES. => Copy : "FACEBOOK ARTIFACT Art Tribal Océanien". => Copy : "COMPILATION" sur you tube (David GODREUIL).

---